"Strolling around the Canal Saint-Martin, notice that you are in one of Paris' more secret, lesser-known neighborhoods. There is real old-village charm here, electrified by the influence of young designers, artists, and musicians who've made the area their stomping grounds." www.goparis.about.com
The apartment is self catering and fully furnished. It is located in the 10th arrondissement, just steps from the increasingly trendy and romantic Canal St. Martin. It is a 4th floor apartment that is charming and bright, with lovely oak floors. The building is a classic, pierre de taille (the "upscale" facing material used in the early 1900's).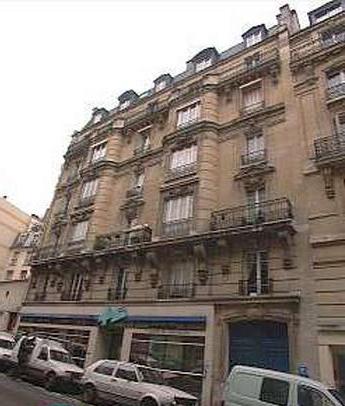 The neighborhood is young, friendly, cosmopolitan and lively with lots of restaurants and shops. The nearby Metro stations allow easy access to all of central Paris while Canal St. Martin is only a few steps away.